FOR SALE
Three children for sale to good home.
One set of twins to be sold as is
One individual, manages to make up for the other two put together though.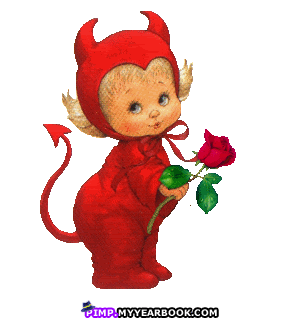 Will consider selling separately.
Up to date on shots, dental work and actually have very nice clothes now that I think about it.
Their excellent bloodlines are unfortunately wasted on them, resulting in the decision to sell.
Any interested parties please feel free to contact me ASAP.
By the way they get their looks from the sex bomb not a moustache in sight!