It's raining. Hard.
Days like this I ask myself why I am living in California.
I could be back in Scotland, in the rain, eating REAL Sausages.
I miss sausages, a lot!
What's with this country, where a decent sausage manages to evade the talents of even the best sausage maker?
There is nothing better than a sausage "piece" Check out
BRIED
If I was to choose a "last meal" it would be all about the sausage...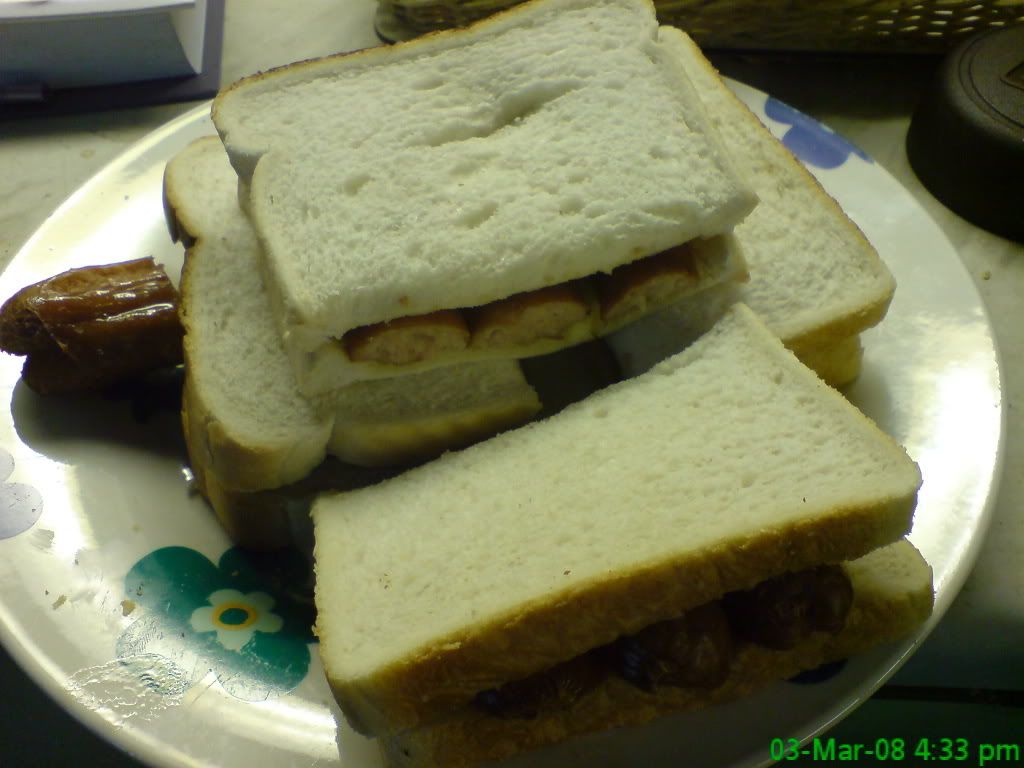 AND
Sheep.
Where do they hide the sheep?
Are there any sheep here?
If there are then I'm fecked if I know where they are.
Sheep and rain go together like a horse and carriage.
To be more pernickity "Bedraggled Sheep"
Oooopsy spell check is having a wee turn with pernickity. Hehehehe.
Just keeping her on her toes!
Will you look at these wee sheep playing in the puddles...awwwwww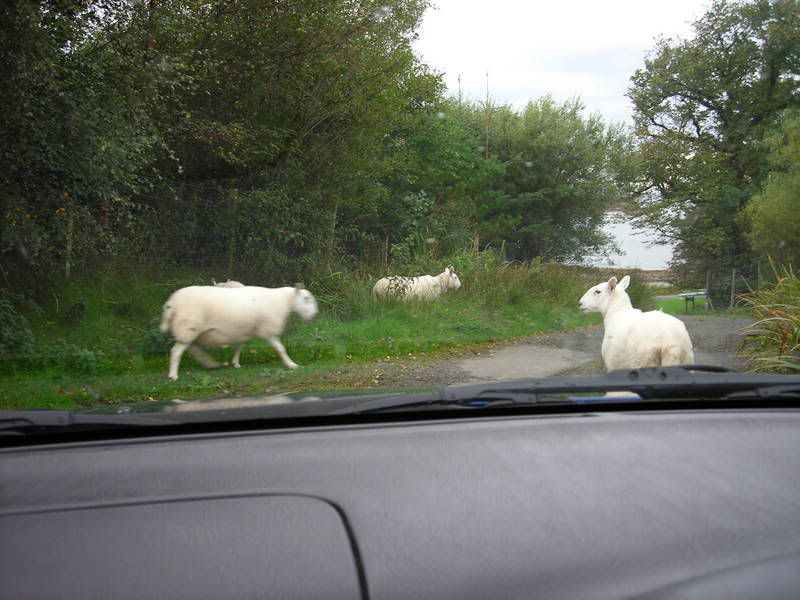 You know where the sheep are in Scotland! Yes you do!
Hogging the roads!
Should that be Ewing the roads?
Sheep and sausages in abundance would make my day.
I like sheep, cows on the other hand, let me just say "I'm
FAIRD
o' Coos"
I've given up telling people this, the looks I get are, well, odd!