Here I am, back by popular demand.
Well if you include
Bilbos
comment "Are you still alive" as demand.
I've been flying under the radar this week, not through choice I might add!
Sold a horse on Tuesday...go me, sniff sniff sniff ( these are happy sniffs )
Got sick on Tuesday night.
Scoot sent home form school sick Wednesday morning.
SB home sick Wednesday, Thursday , Friday.
Girls both fine. I think that they are
friggin
ALIENS.
So
that's
where I've been, flitting between bed, mopping up
yeugh
and keeping the girls lives going as usual.
Anyhoo
I've missed everyone and will be performing a back to back blog reading ASAP!
So, today is February 14
th
and I think my butt shows it all...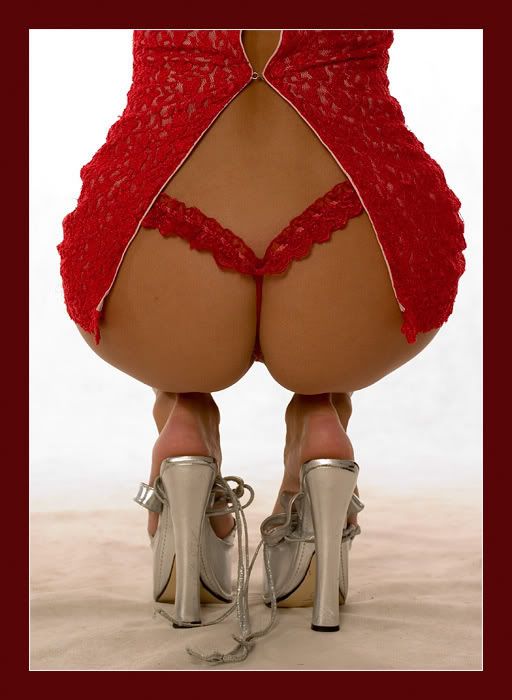 And
FRANKIE
sings it all, I love Frank by the way ;)
Have a Happy Smooch Day people!
Hugs
Fxxxxxx