Since I can think of nothing interesting or witty to ditty about today I'm going to bore everyone with a stagger down memory lane.
My memory lane.
SB and I get hitched.
Chapter 1. The Engagement
It was 1989. A balmy night in Edinburgh.
We were sitting on a wall, outside a pub, waiting to go to a Van Morrison concert at Edinburgh Castle.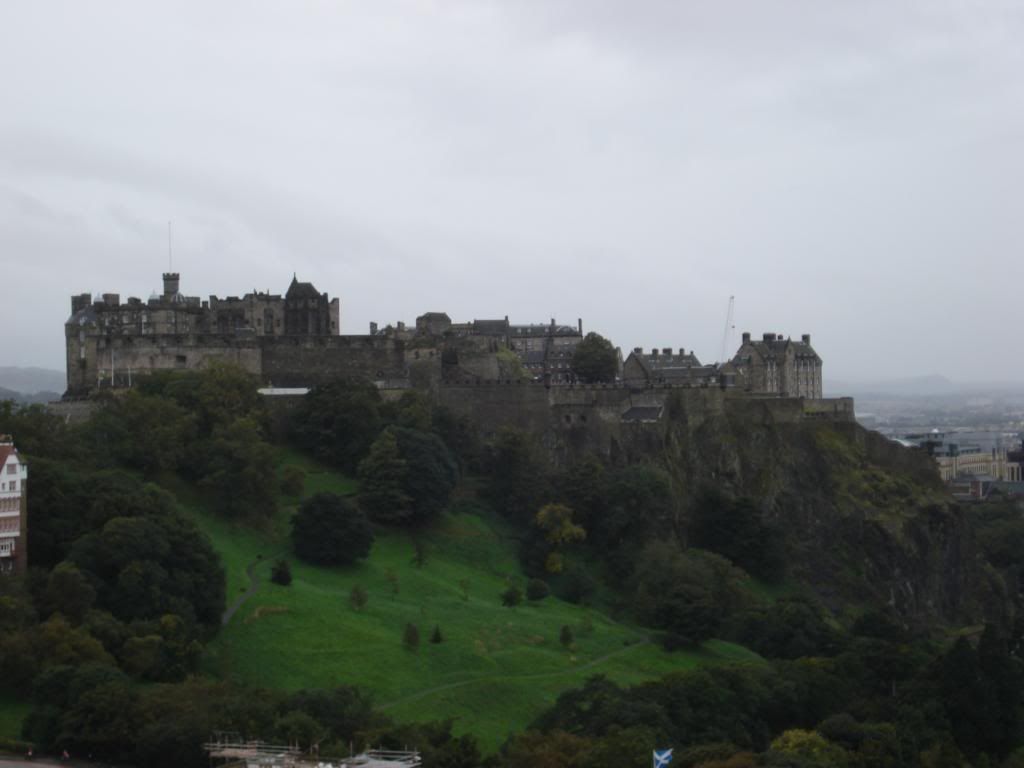 Why were we on a wall?
The pub was full to capacity, we were overspill.
SB went inside to get us "more" drink, because we really needed more.
He fought through the crowds, arms upraised...didn't spill a drop.
He handed me my beverage and as he swayed ( music playing in his head?) he slurred -
SB - shoow je wannae git married? ( imagine an inebriated Sean Connory voice here)
Me -( Fell off the wall )
Yep there I am! Mouth agape...

He took that as a yes.
His Mantra :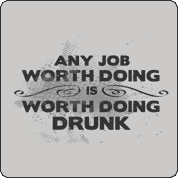 More to follow, if you like?