Sunday is BS ( Sunday Booby) day...again
As opposed to SB (Sex Bomb) day, daily.
Quite the play on words, if I do say so myself.
And I do!
So heads down people, ok person ( who am I kidding?) lets gooooooooooo!
That's so fecked up.
We're not gonna gooo were are going to go!
According to Wikipedia, A BOOB( note the singular):-
"An error, usually involving something of simplistic nature"
Now if I am interpreting this correctly, please feel free to correct me.
Yeah, like you need permission.
I repeat, IF, i am getting this, then I am a BOOB!
I am the personification of that word...who knew?

I have a simplistic nature and I make a LOT of errors.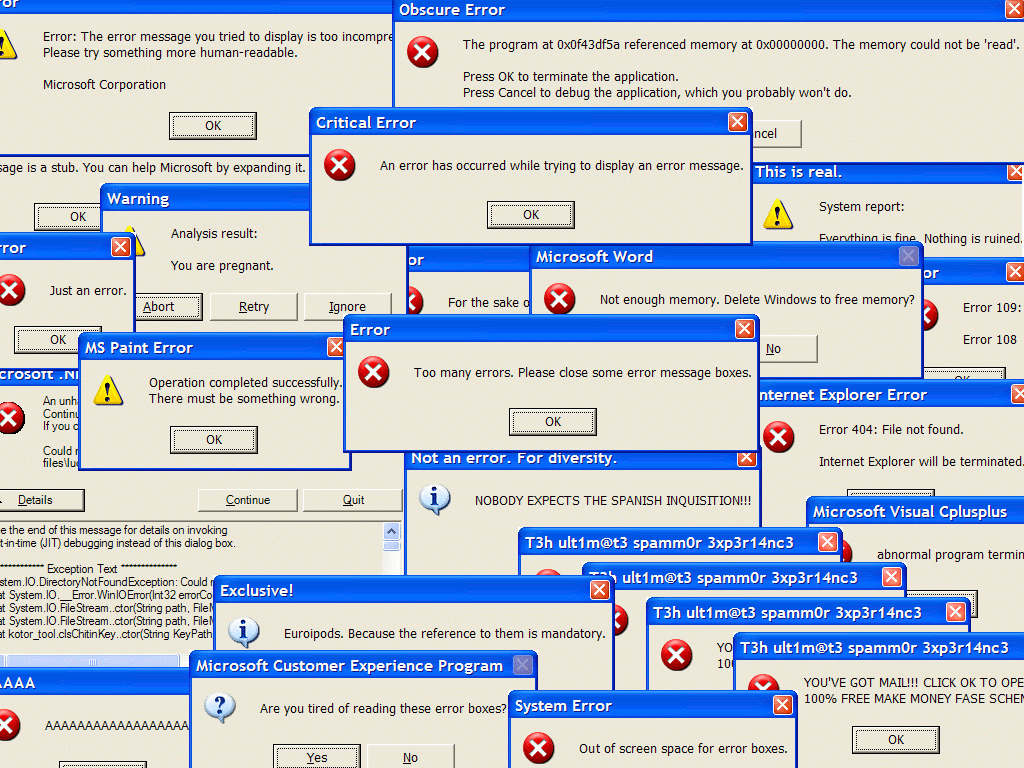 I also, am the "not so proud" owner of 2 x boob(s)
"Fiboob" (s)
Two new words to be added to the "Urban Dictionary" this week.
Hell, at this rate I'm going to have invented a whole new language by 2011!
"Fispeak" including, but not limited to F French, I Inuit, S Spanish, P Portugese, E Egyptian, A Arabic,
K.
I cover all countries and cultures!
It's patented ( not) but
LA
gets 5% commission on all of my entrepreneurial schemes, so don't even try to jump on that band wagon, she offered up her couch first...remember?