WT had her first Violin Recital last night.
I dropped her off at 6:15 for a final "rehearsal", rushed back home, rounded up the rest of the people I share a house with aka "the family" then headed out for a 7p.m. musical extravaganza.
The hall was crowded.
No seats left, standing room only, which was actually fine because 4th Grade Strings were right in front of us...initially.
In troop 40+ nine year olds bearing Violins, Violas with a couple of Cellos being carried by heavyweight dads.
They all take their seats.
The music teacher cues them to stand. Not the Cellists, obviously!
SB has the video camera honed in on WT, cue music.
Then.
Some feckin 7 foot Gorilla wearing a Bubble Hat elbows his way right in front of us.
A Bubble Hat, that's what I call them.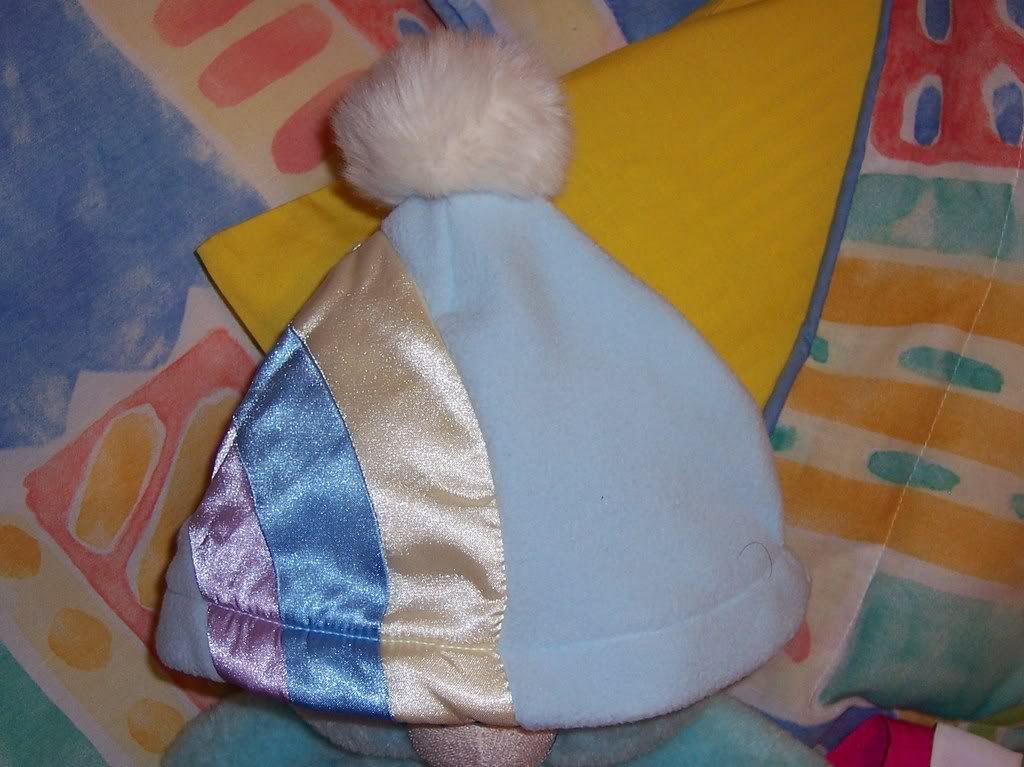 He then proceeds to hold his Video Camera up in the air.
WTF?
He was in the FRONT!
SB and I are short.
Even if I had sat on SBs shoulders, the Gorilla guy, arms upraised, would have had a good few inches on us.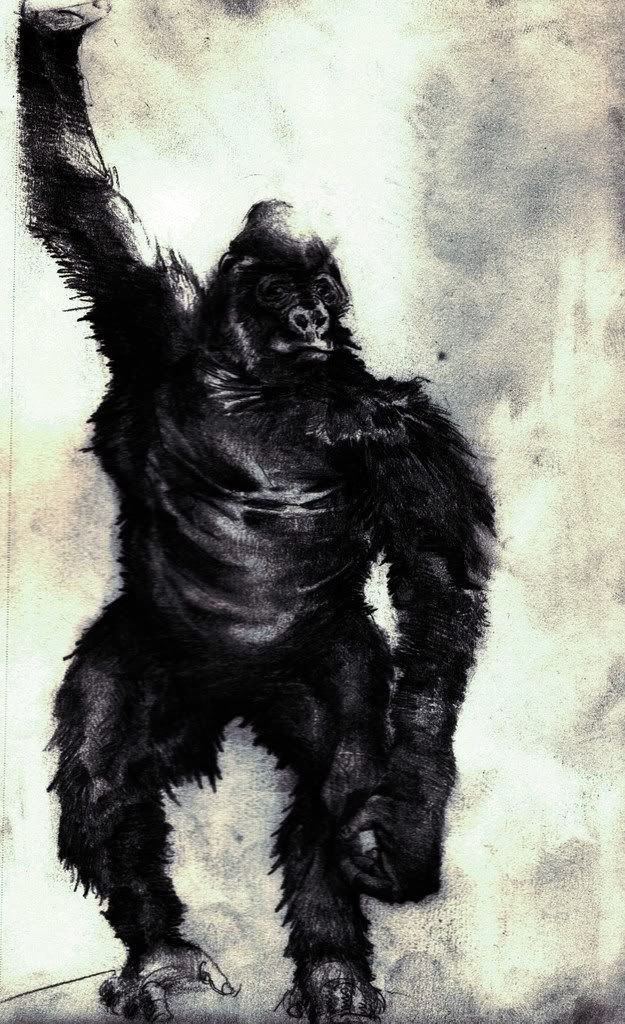 SB was a bobbin and a weaving under the Gorillas
OXTERS
, trying to "capture the moment"
He was feckin hilarious, mumbling cuss words, bobbing in and out.
Put
Rocky
to shame he did.
Rudeness personified = Gorilla Bubble Hat Eejit!
Determined Daddy = SB
WT was wonderful, I cried. I do that...
D'ats ma gal.