The results are in!
Fighting his way to the Winners Circle despite tough competition,
The
Abbotofunreason
got "the wee doggies head "
It was indeed the beautiful Kingdom of Fife.
And now for the promised PRIZE!

Onto todays waffling...
Remember Remember the 5th of November Gunpowder Treason and Plot etc etc
Well the timing of this Election could not have been worse.
The day after the new President is elected we (if British custom is to be upheld) build a huge ass Bonfire, stick an effigy on top and burn the fecker!
And that's going to go down well here in these US and As, ya think?
Yep it's 400+years since old
Guy Fawkes
was ratted out and thus gave us a reason to have some fun.
This year I think we'll just have to light the fire and throw a "Ken" doll on it.
Yep ,there is the man himself, all togged out in his best Californian duds.

Fireworks in the living room , not a good idea.
I'll light some candles and wave them around a bit for effect.
I can even tip two together for a spectacular finale!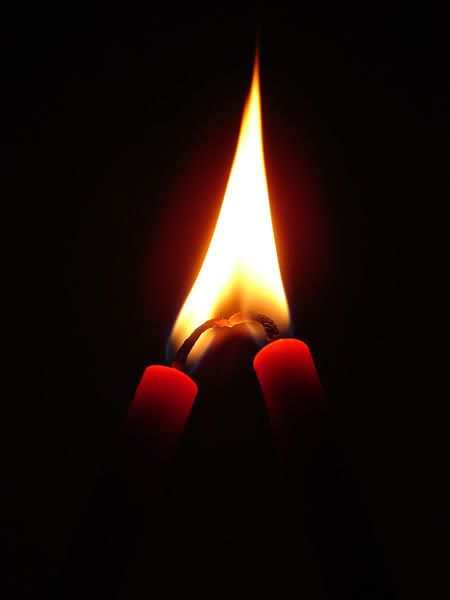 Ah well, as they say "What ya gonna do"