It's a late night blog here in Cali.
Usually, I like to read all my mentors blogs a.m. , comment, write my own shyte for the day, regret not being smarter, then get down to business or lack of thereof!
Horses don't mind. In fact they LUV it!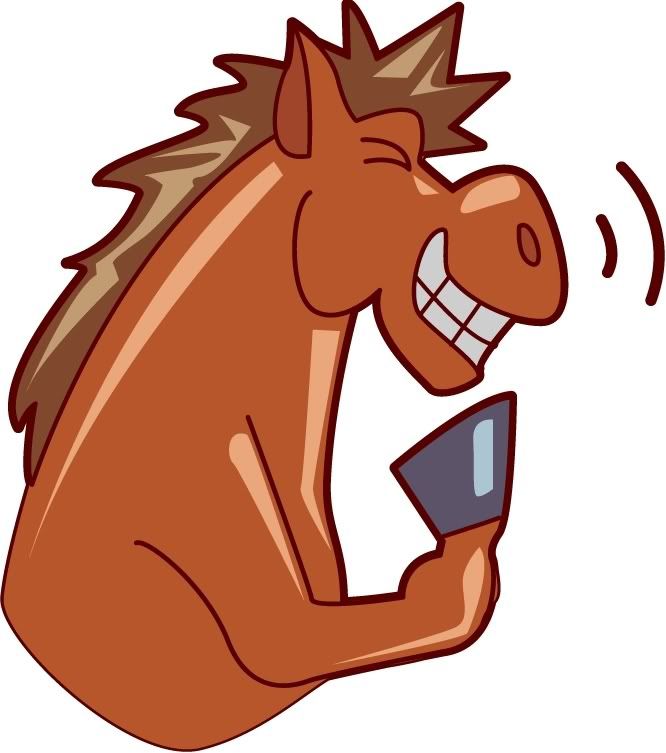 I like "lack of thereof"
Today was a day.
Single Mom Syndrome.
I have it every time the SB goes off on a "business" trip.
It goes like this:-
Day 1 Oh , This sucks, miss him, this is a bummer
Day 2 Oh, Not so much laundry, kids are behaving, this is ooookkkaay
Day 3 Oh, Not so much laundry, we're into a routine, kids are angels,
no cooking at 9p.m, this is easy
Day 4 And I'm married because???
Tomorrow he'll come home with a weeks worth of laundry and turn my world upside down... oh ,"That's" why I married him...
This a.m.
8:15 to be precise.
Van The Man is on the radio..."Have I told You Lately"
WT - I like this song
Me - Me too
Wt - Daddy put it on my Ipod
Me - Well sweetie, it's me and Daddy's song
Wt - huh?
Me - Centuries ago, Daddy and I went to a Van Morrison concert at Edinburgh Castle.
Wt- You did?
Me- Yep and as we sat(slouched) on the wall of a bar,
waiting for the gates to open
your Daddy asked me to marry him.
Wt- omg mom, that's so romantic, what exactly did Daddy say?
( didn't have the heart to tell her..." you doin anything first Saturday in May?")
Me - Well, after he got down on one knee...
Easter Bunny, Tooth Fairy ,Santa, parenthood behooves the best of liars!
Hurry home babe.
Miss your Laundry
Lovies Fxxxxxxxxxxxxxxxxxxxxxxx
Van da man