I know that I have discussed my "hair issues" previously
The Age of Aquarius
but since my friend
The Abbot
has "Highlighted" hair, I'm "dying" to give you a "snippet" ...you asked for it Mike and Bilbo :-)
I have been to the hairdresser once in the last five years.
My hair was down to my waist and feeling in a charitable mood ( or maybe I'd had a few too many Taliskers)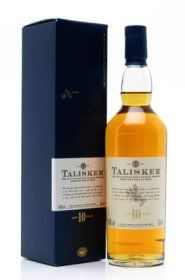 I decided to donate it to
Locks of Love
.
I cried, I admit it, bawled like a baby.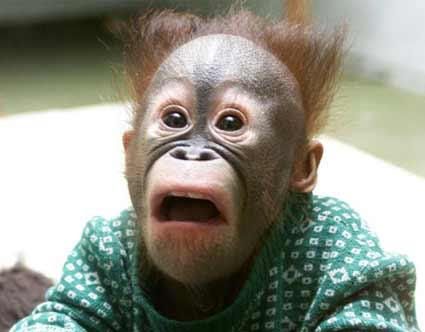 Whilst ensconced in the chair, uncomfortably ensconced (is that possible?)awaiting my fate, which is resting in the hands of what looks to me like a 12 year old, drop dead gorgeous, "bubble head" brandishing sharp implements and making comforting? noises...
You'll be fine. I've done this loads of times. You're making the right decision.
Crap.
I try to take my mind off of the surgical incision, taking place out with my field of vision by reading a wee card, placed stratigically on "her" mirror, reads as follows:
Botox- $7 per vial.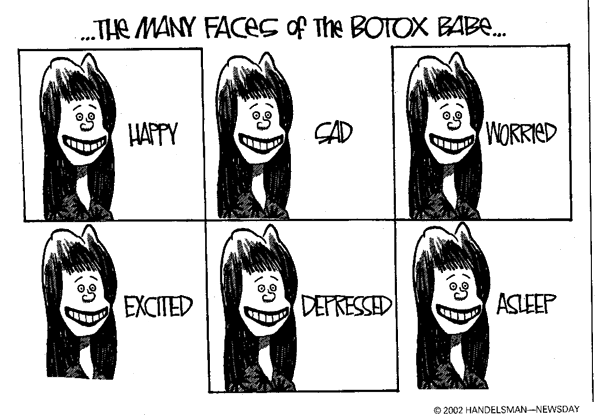 Me- Wow I had no idea that Botox was so cheap. $7 is a great price.
Hellion Hairdresser -Yep $7 is a pretty good deal.
Me - I think I might give it a try, with the haircut and all, go for a full make over.
Hellion Hairdresser - Oh honey you'd be looking at at least $600 worth of Botox...smiling
Do the math reader.
That's a lot of pricks!
Not for me I'm afraid, one prick is fine, two are just one too many.